Excavator Hire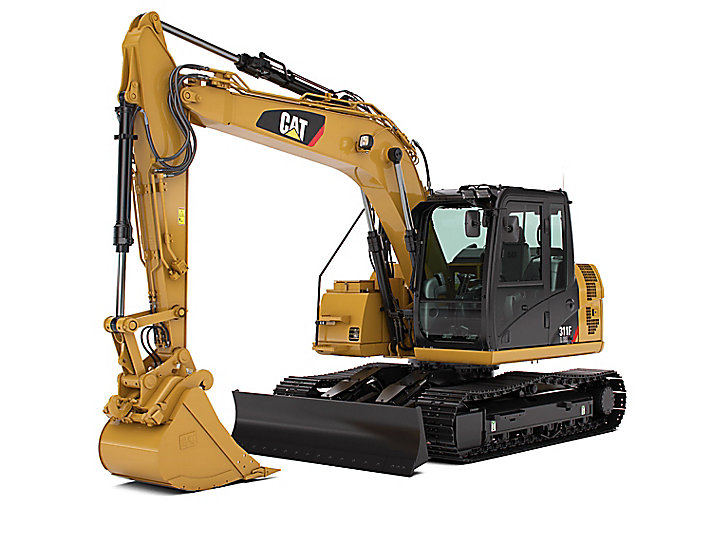 Garden work, bulk earthworks and earthmoving is a breeze when you have the right machine for the right job. Our machines are regularly serviced and well maintained to ensure optimum performance.
With our owner and operator Dave behind the wheel of our excavator, you can be rest assured that your job will be completed quickly, to a high level of quality and on budget.
Mounted on skid steer tracks the CAT 305 is designed and built to distribute weight evenly across its track making sure that no damage is done to the ground underneath it, making it perfect for jobs in delicate areas where you heavy machinery wouldn't be able to go.
Here at DJK our machinery comes with a wide arrange of attachments so it can tackle any job.
Operating in areas across New South Wales including Sydney, Campbelltown, Liverpool and as far as the North & South Coast we can get the job done.
If you are looking for Sydney based excavator hire contact the team at DJK Excavations, our over 15 years worth of experience in the landscaping and construction industry ensure that you get quality workmanship every time.