Excavations Sydney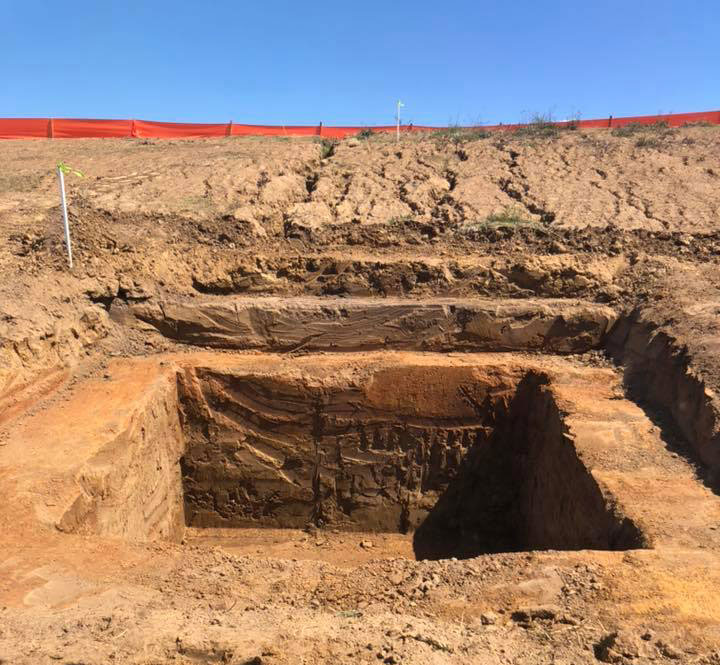 DJK, Sydney excavation services are a team of experts who specialise in professional excavation. As a leading excavation contractor we have both the technical knowledge and machinery to carry out any earthmoving project in Sydney.
Whether your needing driveway excavation, swimming pool excavation or have a large scale excavation development projec, our team are exactly the experts your looking for. With specialised equipment for the excavation of a variety of conditions, we are able to provide excepetional performance in both domestic and commercial sectors.
Multi Residential Excavation Services
Our team are proficient in multi res excavation services and are highly experienced working with building and project developers to ensure projects start and finish on time. We understand the complexities that exist when working on large scale operations between contractors and other trades.
Contact our team to discover more about how DJK Excavations can work with you on your next project or development. With a large range of equipment such as tipper trucks, excavators and various attachments there is nothing we can't achieve.